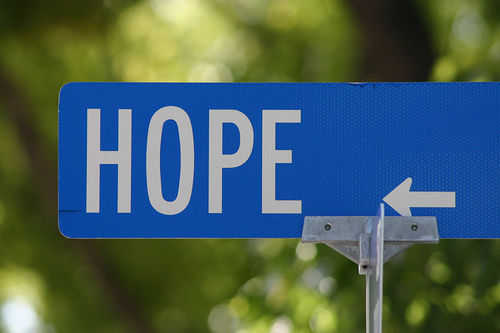 Referrals
Portland Fellowship does not provide professional licensed therapy. When appropriate, we do provide professional referrals to trusted counselors in our area (see below). These therapists and agencies have some connection and agreement with the mission of Portland Fellowship; however, they may not hold to the same practice or theology as that of Portland Fellowship. It would be wise to conduct a thorough interview regarding the clinician's values and beliefs prior to committing to therapy, as well as doing some background research (website, testimonials, etc). There has been much debate over the issue of Reparative Therapy. To read of the differences between Portland Fellowship's ministry and Reparative Therapy, please read our April 2015 Update (pdf). For more information, please contact the staff of Portland Fellowship.
For a list of counselors from a trusted resource visit:
http://www.anewdaycounseling.org/
Michelle Moore
11105 NE 14th. Suite B
Vancouver, WA 98684
503-893-4090
michelle@centerpointoffices.com
Child, Adolescent and Adult Counseling
---
Patty Graham
Catholic Community Services
9300 N.E. Oak View Drive
Vancouver, WA 98662
360-213-2430
Counseling for Women and SSA issues, Sexual Abuse Recovery
---
Joshua Moore
11105 NE 14th. Suite B
Vancouver, WA 98684
360-909-8838
Counseling and Neurofeedback
---
Sarah Probst
Pneuma Counseling
4424 NE Glisan St.
Portland, OR 97213 www.pneumacounseling.com
Individual and Couples Christian Counseling specializing in relational and emotional health.

---